Bass Lessons .com - the bass resource.
Re: François Rabbath
---
[ Follow Ups ] [ Post Followup ] [ ElectricBass.com WWWBoard ] [ FAQ ]
---
Posted by Mario Henri Chakkour, AIA (67.201.25.94) on July 15, 2002 at 18:33:33: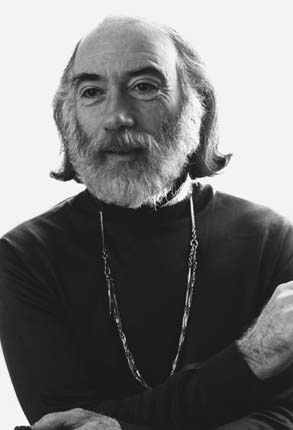 Greetings everyone. For those of you interested in the work of french double bass virtuoso François Rabbath, I've created a web site in his honor. It's still work in progress—but, the essentials are there. Please long on to:
http://www.francoisrabbath.com or click on the link below.
Regards,
Mario Henri Chakkour

---
---